Talking about Barn Conversions, Briefly.
Converting a former barn, church or outbuilding is a tricky and time-consuming line of renovation that produces unique finishes.
Taking a dilapidated barn that has done nothing but leak for the last ten years and turning it into a home takes a lot of time, imagination and box ticking to get done.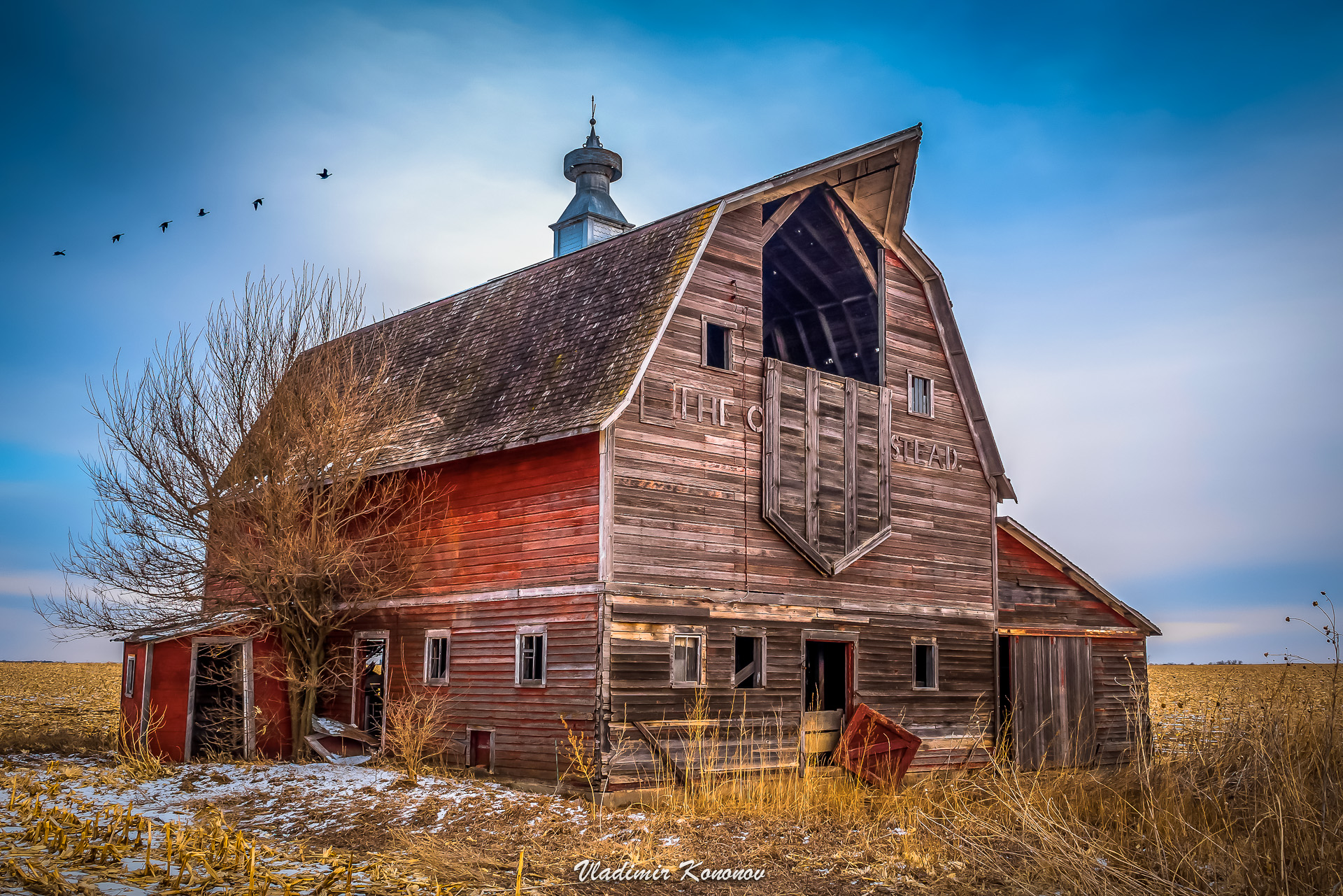 Getting the building thoroughly surveyed before purchase with help you in knowing what structurally is in bad shape.  It helps you plan your budget in the long run.
If you're converting an old church, you need to get permission from your planning authority as well as the local church authorities.
To convert an existing building, you will need detailed planning permission from your local authority.  A lot of old buildings that remain empty are listed or on conservation area's which limits what you can do with them.
With converting you want to keep the building very much as is.  The changes you make must complement the existing building to ensure you get the most from your project.  Planners tend not to allow extravagant changes to the exterior of such buildings.  They limit a number of new openings for doors, windows and skylights.  Exterior cladding has to remain in theme with the original building, and in some cases, any changes made to the interior has to made in a way that it's reversible.
When it comes to selecting your property, you get many old buildings such as farm house, schools or church's available in villages which will help with increasing the value.  Barns tend to be a lot more rural and away from towns and villages which can potentially make it a harder sell which affects value.  The greatest property in the poorest location will provide you with no financial return, so planning is everything.
Working with an architect, you can plan the interior of your redevelopment with Planned Development very much in the forefront of your mind.  It's the exterior that you'll need planning permission for.
The standard rules for exterior changes are;
No changes to the roof of the building. Dormer extensions aren't allowed and you're rarely going to be allowed to put in a skylight unless it's well hidden.
You have to keep with the theme of the building and repair rather than replace where possible.
You have to use the existing entrances and windows. Make the most of the barn entrances and turn them into something spectacular.
With every barn being different from the next it's very hard to know what you're going to do before you walk in.  There are several parts of the barn you can make a 'focal point' and these changes are where you'll make your money. Here are some examples;
Using glazing to make them most of open sided barns or barn entrances.
Utilising the high roof space to create a spectacular staircase design.
Using and highlighting the existing frame of the building.
There are different types of barn. Predominantly you get timber or stone barns for conversion.  Timber barns have the large entrances, and open sides and stone barns tend to be smaller in overall size as well as having small entrances.
Barns tend not to be insulated; they're usually just a solid wall whether it is made of wood or brick.  You will need to adhere to Building Regulations Part L to insulate your barn, and the insulation must be on the interior side of the exterior wall.
To make the most of the space, you might want to add a second floor to your barn, but you could be limited to space thanks to the obscure roofs that barns tend to have.
Our Builder Services are available in Hertfordshire, Stevenage and Hitchin.